Single Speed/Fixed Geared
While a single speed and fixed gear share the commonality that they both only offer one gear (no shifting required!); there is one key difference. While a single speed has a freewheel, allowing the rider to coast when not pedaling, a fixed gear has no freewheel so the cranks will turn as long as the back wheel is in motion.
A single speed setup is often found on kids' bikes, town bikes, and some mountain bikes. A fixed gear is usually found only on a track bike (made for racing around a velodrome) or under some urban riders. A single speed is simple, low maintenance, reliable, and easy to understand. There are no derailleurs to maintain and less parts to go wrong - allowing the rider to spend more time riding.
The Serial 1 Mosh/CTY and Mosh/Tribute feature a single speed drivetrain with a Gates Carbon Drive Belt. Being single speed means simple functionality for all types of riding and very low maintenance due to the Gates Drive Belt. For the rider, that means a quiet, clean drivetrain that is durable and built to go the distance.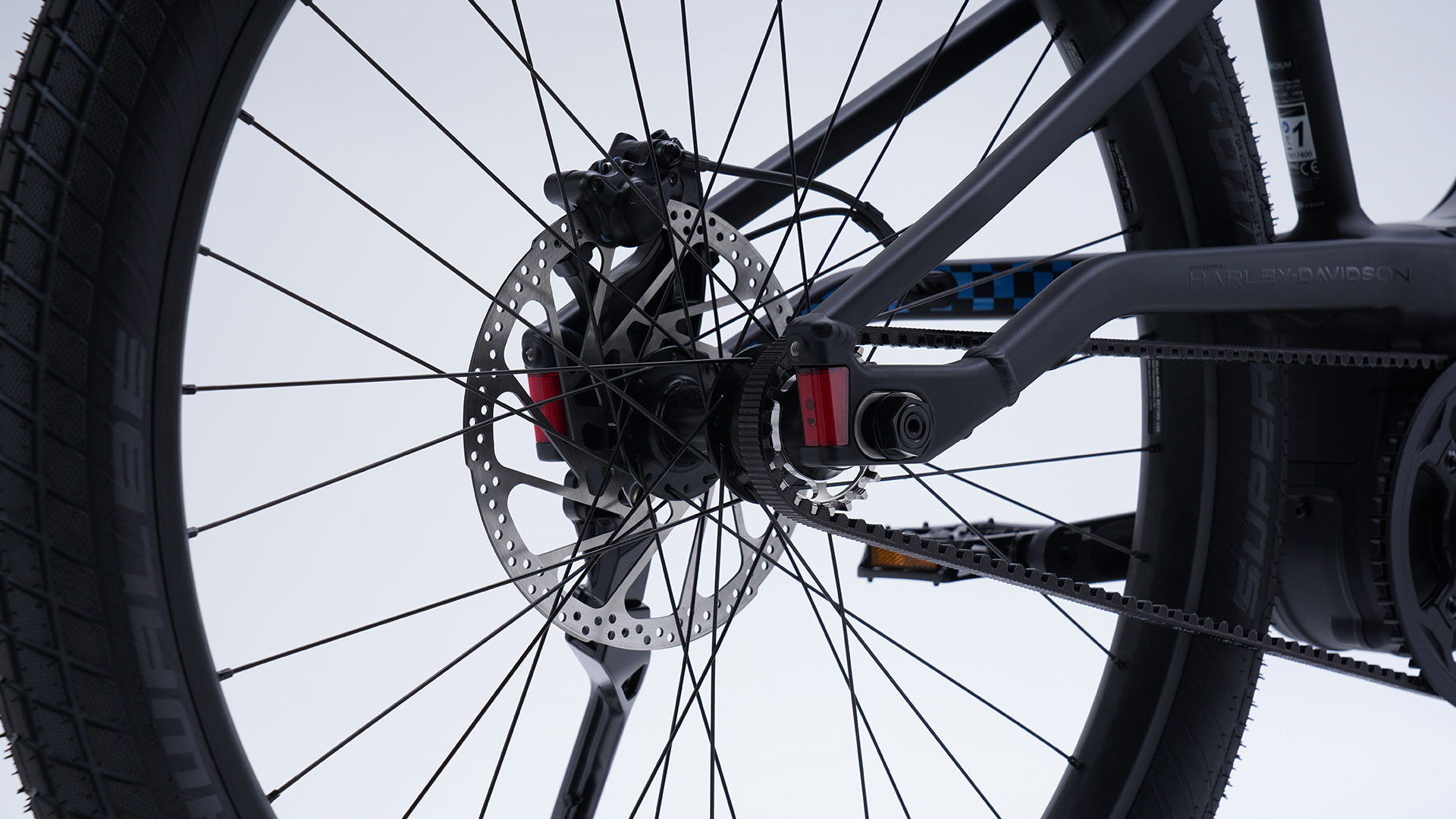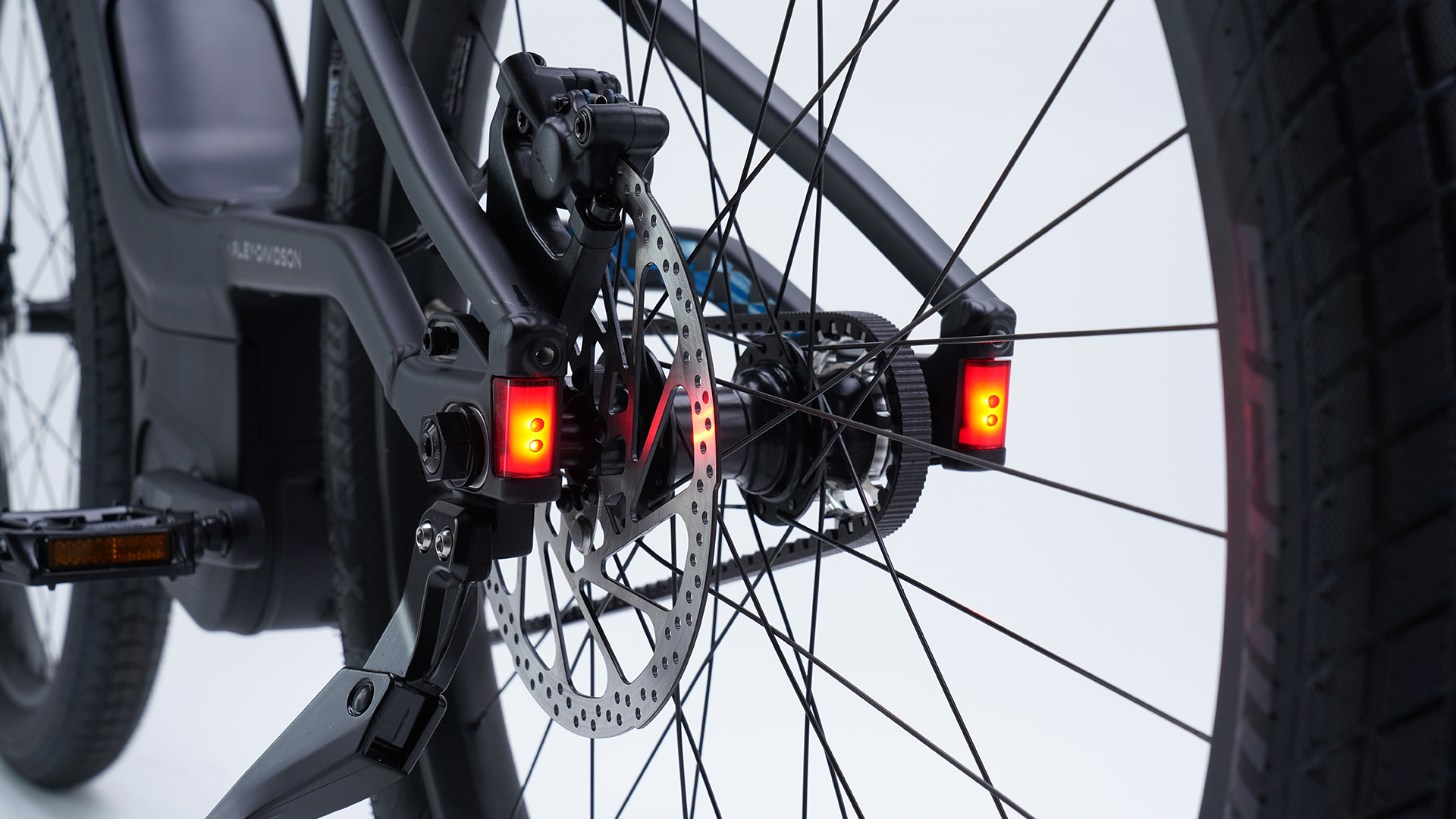 Multi-Speed Bike
A multi-speed bike has several advantages when compared with a single speed: primarily, the ability to increase and decrease pedaling effort in response to hills, wind conditions, and the additional weight of cargo on the bike. The rider is able to select the gearing from a 'low' to 'high' range, allowing the rider to maintain a comfortable cadence (rpm of the cranks). That means no spinning out at higher speeds by being in too low of a gear and no getting bogged down when climbing a hill due to too high of a gear.
One of the most common methods bikes use for shifting is with a derailleur. The derailleur moves the chain from one cog to another and, sometimes, from chainring to chainring. This allows for many 'speeds' and is sometimes referred to as a "10-speed" - though the actual number of gears varies. A derailleur system is light, allows the rider to select from a wide gear range and is easy to operate once the rider has learned how.
The other common method for allowing multiple gears on a bike is with an internally-geared hub. This system has the benefit that it is usually lower maintenance and there is less chance of something being damaged in an accident. Durability is usually very good.
Serial 1 has chosen a highly-refined solution for the RUSH/CTY models; a unique, internally geared hub from Enviolo. The Enviolo hub is also automatic: the bike chooses the right 'gear' for the situation. Using a continuously variable transmission allows for an almost infinite number of 'gears' - similar to many cars. The Enviolo hub is low maintenance, has a range almost as wide as a derailleur system and the shifting can be customized for the rider through an app. The RUSH/CTY lets the rider travel across varied terrain and conditions with a solution that is smart, refined and transparent to the rider.