Our Serial 1 RUSH/CTY (all models) feature the Enviolo Automatiq Continuously Variable Transmission (CVT). This state-of-the-art technology automatically adjusts the gear ratio for you, so shifting gears is one less thing for you to worry about. The CVT is broadly adjustable using the free Enviolo app, allowing you to easily customize the shifting action to best meet your needs and offer an even more transparent riding experience. In this article we'll discuss how to upload recommended settings to your Enviolo hub, as well as how to customize individual behaviors of your Serial 1 RUSH/CTY.
Listed below are three QR codes that can be used to set the CVT to Serial 1-recommended settings, along with a description of each setting to help you select the one that most closely matches your riding style. These recommended settings should provide agreeable performance for most riders, but you can still use the app to set each preference individually if even greater customization is desired.
"Cruiser" Settings:
Intended for casual riders who want relaxed performance and easy cruising on mostly flat terrain, where high levels of acceleration are not needed.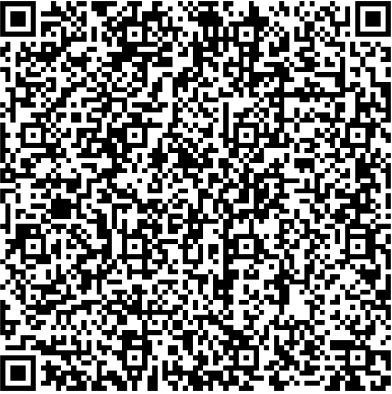 "Standard" Settings:
Intended for everyday commuters and recreational riders who desire more support and quicker acceleration over mixed or varied terrain.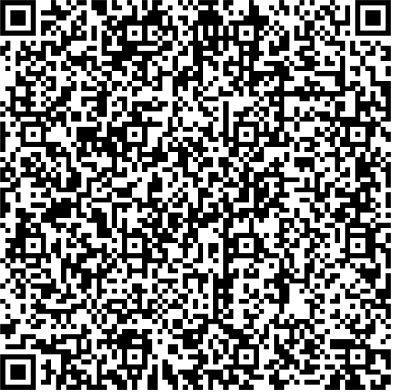 "High-Performance" Settings:
Intended for experienced cyclists who prioritize a more athletic riding style and who want a responsive system for high levels of acceleration or for climbing steep hills.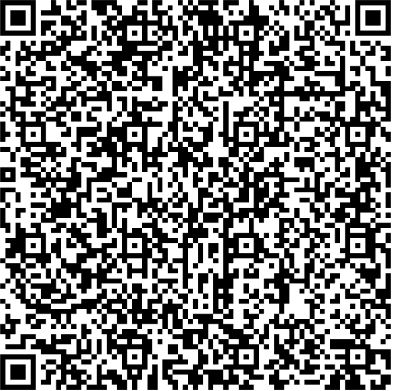 These settings can be applied through the Enviolo app. Find more information on how to download and pair the app to the bike here:
From the welcome screen select "Configuration". Go to the bottom of the screen and select "Scan QR Code".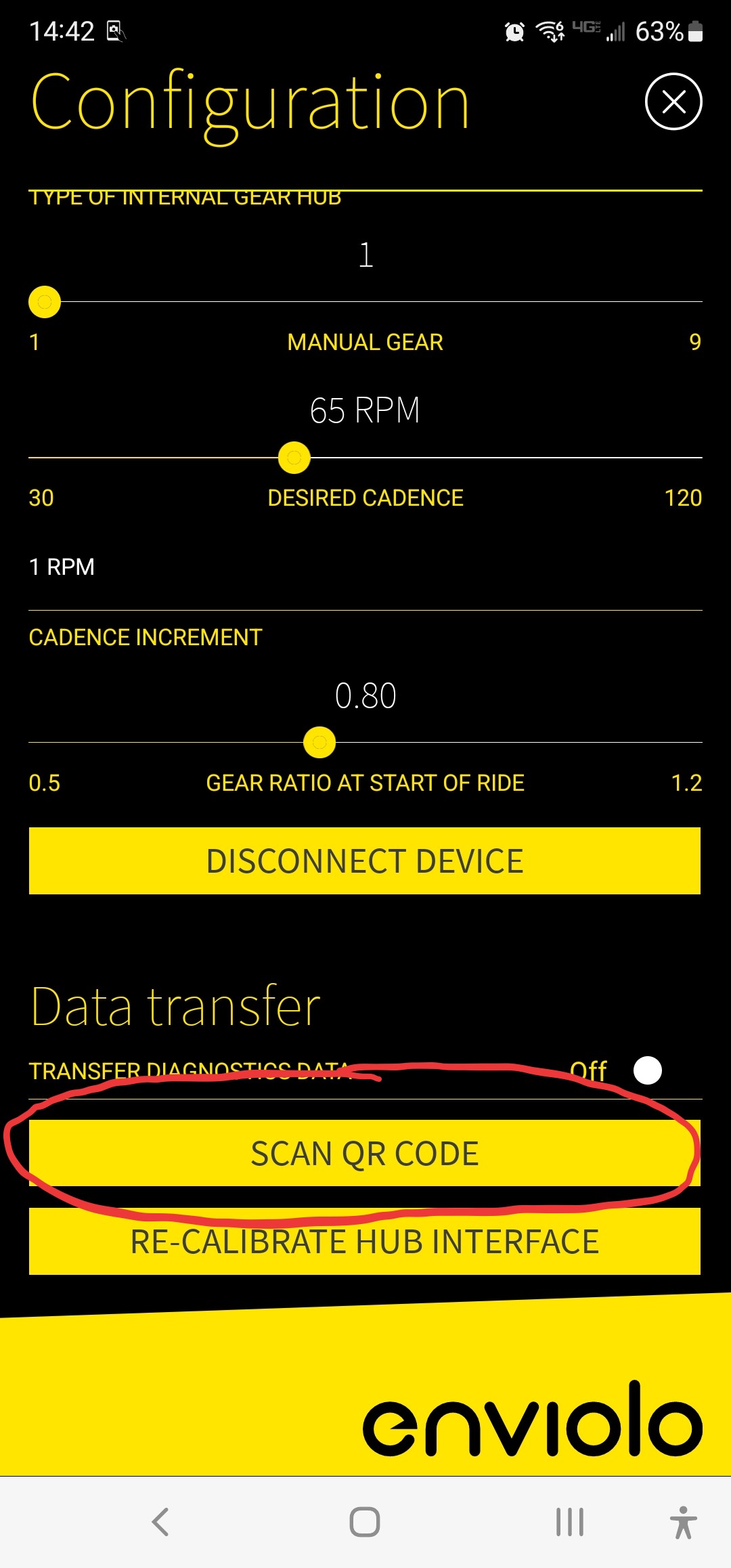 Scan the desired settings configuration in the article above. Once the scan is complete, the app will verify the transfer. Your new settings have now been loaded into your Enviolo Automatiq hub, making it easy for you to Enjoy Every Ride.